Hepatitis C testing program seeks to increase prevention, early diagnosis and care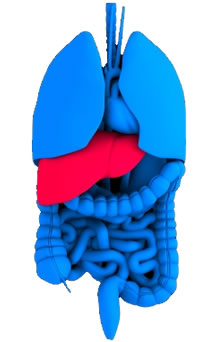 Lesley Miller, MD, assistant professor in the Division of General Medicine and Geriatrics, will lead a hepatitis C virus testing program at the Liver Clinic at Grady Memorial Hospital. The program, called TILT-C (Trainees Identifying and Linking to Treatment for hepatitis C), is supported by funding from the Centers for Disease Control and Prevention (CDC).
The goal is to increase early identification of hepatitis C virus (HCV) infections and enhance linkage to care, treatment and preventive services for those infected.
"By treating hepatitis C virus patients, we can save thousands of lives and significantly decrease deaths from end stage liver disease and liver cancer. But testing is critical, because so many people with HCV are unaware of their infection," said Miller, who also serves as medical director for the Grady Liver Clinic.
Read the full article online in the Emory News Center.